The active hotel near Brixen for nature enthusiasts and mountain fans
Discover the idyllic skiing, hiking and biking paradise around the Bergschlössl
Hiking, mountaineering, trail running and mountain biking. The warm season offers inexhaustible activities in the most beautiful mountain and meadow landscape. From the tranquil Lüsnertal valley with its many walking trails to the Lüsner-Rodenecker Alm with its rustic huts and trails to the UNESCO World Natural Heritage Dolomites with its unique summit panorama and the fabulous hikes and summit tours in the Puez Geisler Nature Park. The list is long, let's go!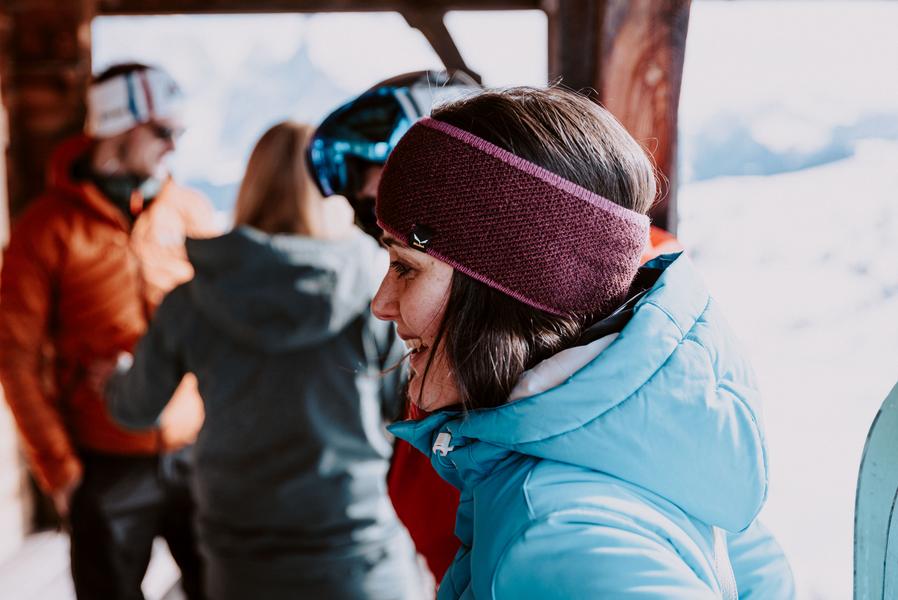 Explore the Puez Geisler Nature Park and the Lüsner Alm

Holidays at the gateway to the Dolomites
Our Bergschlössl active hotel in South Tyrol is located in the tranquil village of Luson in the idyllic Valley of Isarco. Even from the hotel, the spectacular view gives you a foretaste of what awaits you: from here you can completely immerse yourself in nature and enjoy it the way you prefer. On foot, by bike, leisurely or racy in search of the next adrenaline kick.
Read more